About
A brief summary about your organization.
UDL-IRN BELIEFS AND MISSION
We believe the traditional one-size-fits all model of education is outdated and broken. We believe our future is directly tied to the next generation of learners.  We believe in the power of networking all education stakeholders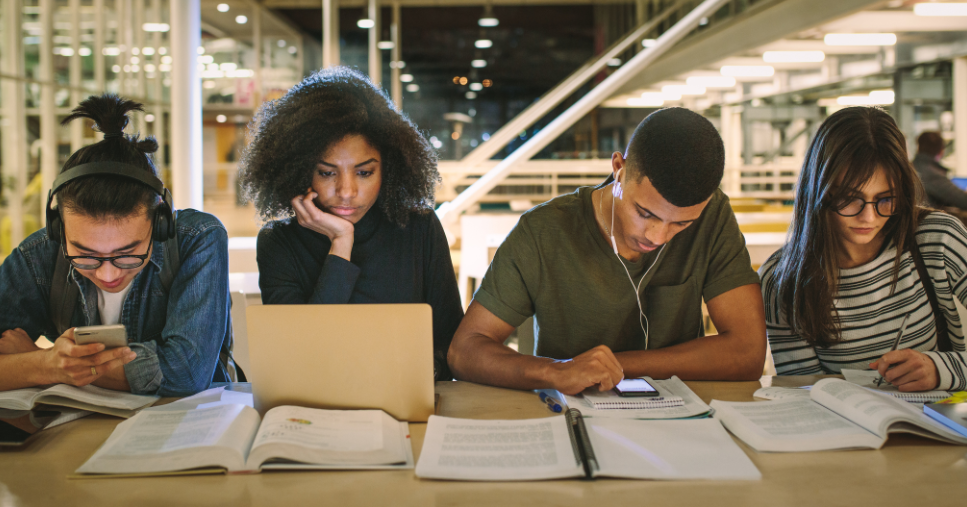 Our mission is to support the design of future ready learning environments that are equitable, beneficial, and meaningful for all learners.
Organization Address
A Division of CAST, Inc.
50 Salem Street
Building B, Suite 303
Lynnfield, MA 01940
United States
Organization Email
info@udl-irn.org
Organization Phone
781-245-2212